Anthony Roy "Tony" Rock
Joe Denoyer - September 15, 2020 4:31 pm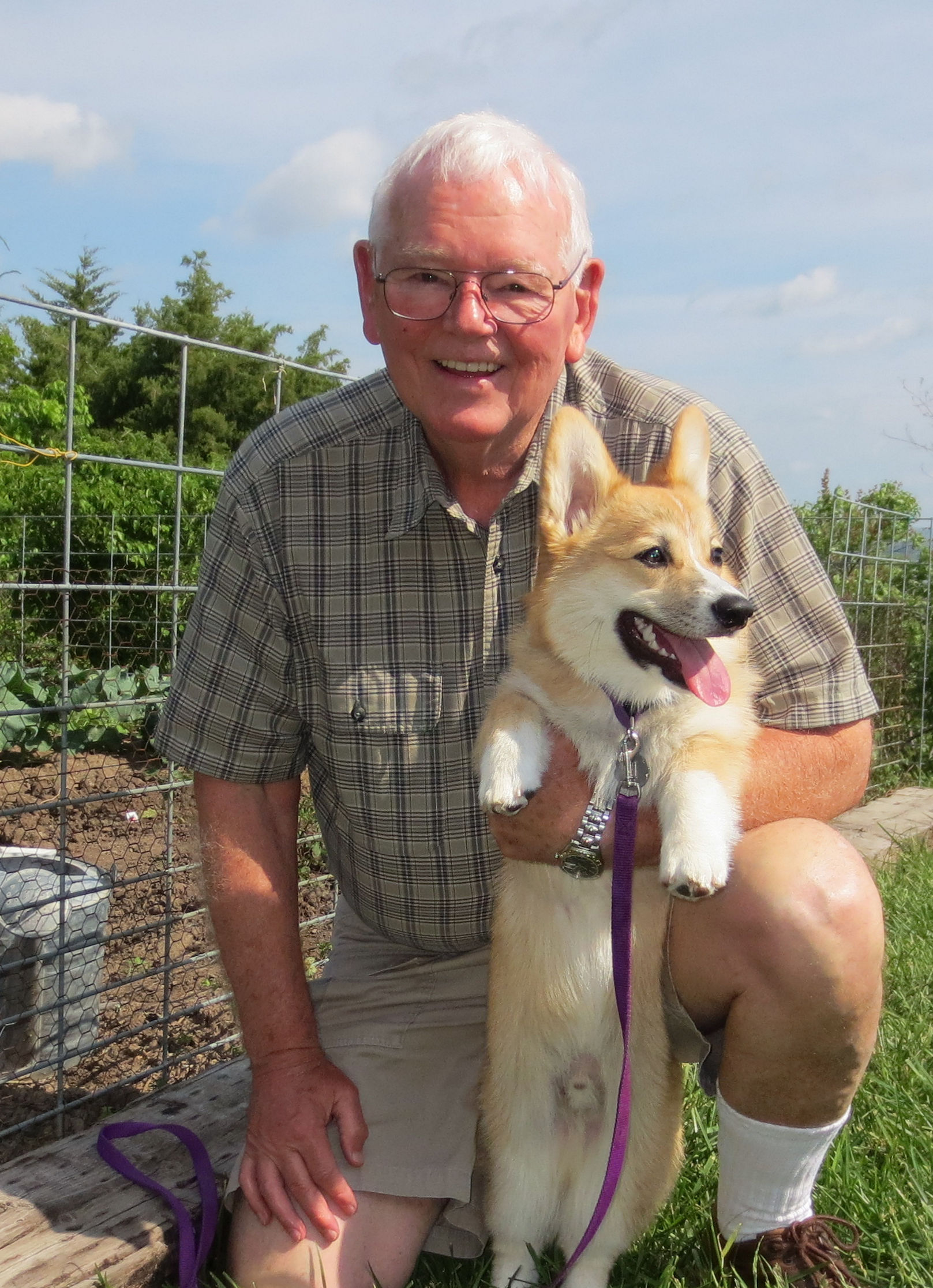 Anthony Roy "Tony" Rock, age 76, of Manhattan, died August 17, 2020, at Stormont-Vail Health in Topeka.
He was born August 22, 1943, in Junction City, Kansas, the son of William L. and Frances Ruby (Knopp) Rock.
Tony graduated from Kansas State University in 1965 with his degree in Electrical Engineering. He worked for The Boeing Company on NASA projects and then for Northern Natural Gas Company that later became Enron Corporation as a code compliance engineer for the Gas Pipeline Group.
He loved to bow hunt deer and volunteered for the Corp of Engineers and State Department of Wildlife and Parks annual youth and disabled deer hunt.
On February 23, 1985, at Omaha, Nebraska, he was married to Joleen J. DeCamp. Mrs. Rock survives of the home in Manhattan. Additional survivors include his two sons: Anthony "Tony" Rock, Jr. and his wife Meg of Overland Park, KS, and Thomas Rock of Seattle, WA; one sister Linda Gramly of Huntsville, AL; and one granddaughter Gabby Rock.
Cremation is planned with graveside services to be held at a 10:30 A.M. Saturday, September 26th, at the Wreford Cemetery south of Junction City, KS, with Reverend Ben Duerfeldt officiating.
Online condolences may be left for the family through the funeral home website at www.ymlfuneralhome.com.
Memorial contributions may be made to The Youth and Disabled Deer Hunt, in care of the Riley County Fish and Game Association. Contributions may be left in care of the Yorgensen-Meloan-Londeen Funeral Home, 1616 Poyntz Avenue, Manhattan, KS 66502.