Circle Blanks LHS at North Cup
Brock Kappelmann - May 7, 2021 7:29 am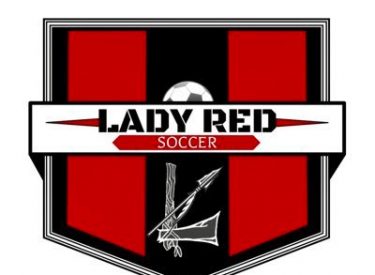 Final from north cup semifinal:
Circle 2
Liberal 0
Circle scores on a corner kick set play at the 25 minute mark of the first half.
Halftime score 1-0
Circle scores their 2nd on a PK at the 21 minute mark of the second half.
SOG: 6-4 Circle
Corners: 4-2 Circle
Offsides: 2-0 Liberal
Coach Carlos Ruiz comments:
"Very good circle team, they have only given up 4 goals all season. Their coach complimented us after the game and said we were one of their best opponents yet. Our girls played well and kept them low on the SOG given that they scored on one set play and a pk.
We will play trinity on Saturday at 11am at north hs."