Windy Day Ahead In Kansas
KSCB News - May 30, 2011 8:29 am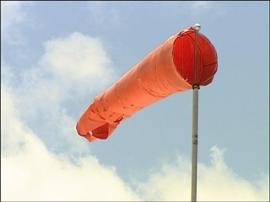 It will be a windy holiday
in many parts of Kansas.
A high wind warning is in effect until 8 p.m. tonight for the western half of Kansas. Sustained winds are expected to be 40 to 45 miles per hour with gusts up to 60 mph possible.
Drivers are urged to use caution on east-west roadways.