Wheat Harvest Rolls Across Kansas
KSCB News - June 25, 2015 10:11 am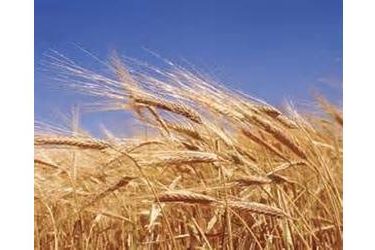 The hot winds blowing across Kansas are drying out fields enough for many farmers to begin their harvest.
The industry group Kansas wheat said in its update Wednesday that harvest has continued to spread throughout the state.
In Abilene, the elevator is reporting that 30 percent of the crop has now been cut, with yields ranging from 40 to 65 bushels an acre. Some of the lower yields are showing up in areas where fields were drowned out by standing water. Test weights have been averaging 60 pounds per bushel there.
Disease has also taken a toll and with farmers who didn't spray seeing a difference.
The Garden City Co-op reports test weights at its 20 locations averaging slightly above the industry standard of 60 pounds per bushel.