Voter Registration Deadline July 11
Joe Denoyer - July 3, 2017 5:50 pm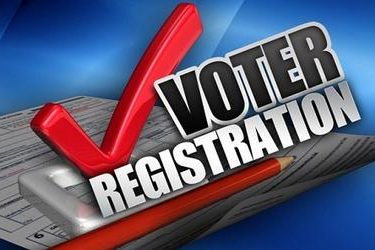 The deadline to register to vote for the upcoming City Primary Election is Tuesday, July 11th at 5:00 pm.
You can check online at myvoteinfo.voteks.org  to see if you are registered or you can register online at kdor.ks.gov.
If you have any questions call the Seward County Clerks  office at 620-626-3355.