Vasquez to Chair Cinco de Mayo Committee
Joe Denoyer - February 2, 2018 7:46 pm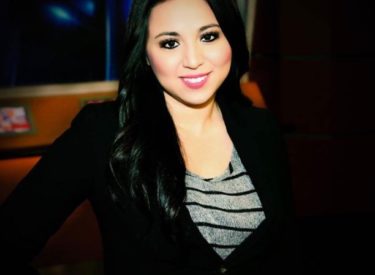 The Cinco de Mayo Committee has introduced the new Cinco de Mayo President, Janeth Vazquez
Vazquez was introduced to the Cinco de Mayo committee when she was crowned as the first Cinco de Mayo Queen back in 2003. Vazquez made a return last year as she organized the Cinco de Mayo pageant, but this year as the President of the committee she hopes to bring new ideas to the table to make this event better for our community.
This is what Vazquez said she has in mind for this year, "The Cinco de Mayo Fiesta is an event where we can celebrate the cultural diversity in our community. It offers an opportunity to connect and share cultural backgrounds. The goal of this event is to create a day where people can have fun, make new friends, while also learning something deeper about each other's' cultural backgrounds. It's a unique cultural event that the City of Liberal offers annually. One of our goals is to raise more funding which would allow our students more opportunity for scholarships."
Everyone, please welcome Janeth Vazquez.