USDA Fines National Beef $32,500
KSCB News - June 18, 2012 3:40 pm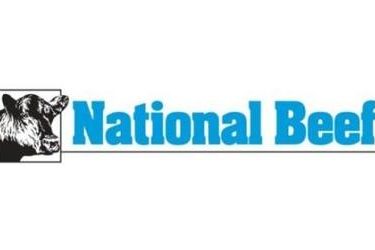 WICHITA, Kan. (AP) – Federal regulators have fined National Beef
Packing Co. a $32,500 civil penalty as part of a consent agreement
stemming from the company's practices with livestock sellers.
The Agriculture Department's Grain Inspection, Packers and
Stockyards Administration, or GIPSA as it is more commonly known,
has also issued cease and desist orders to the Kansas City,
Mo.-based company over the allegations.
GIPSA ordered the company to give livestock sellers an accurate
accounting of the cattle purchased and to correct freight charge
deductions. It also ordered the company to tell sellers about data
errors that affect prices paid for cattle, and to stop using an
inaccurate scale for determining livestock carcass weights.