USD 480 Board Meets, Recognizes Teachers and Students
Joe Denoyer - May 20, 2019 9:24 pm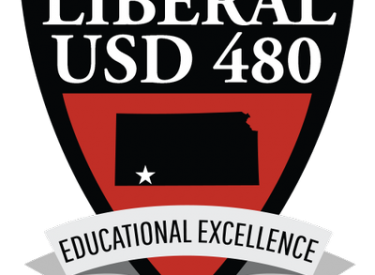 USD 480
Sheri King
To -joe denoyer, – –
BOE meeting 5/20/19
9:52 PM
The USD 480 Board of Education met Monday evening to a full house for recognition of a number of teachers and students. Members of the Liberal Masonic Lodge presented the spring 2019 Masonic Exemplary teachers and students from each of the buildings. Nancy Flores, a Kindergarten teacher at Prairie View, was recognized as the May Chamber of Commerce Teacher of the Month. And finally, the nine Teacher of the Year recipients were honored by the BOE.
The Redesign teams from Bright Start, MacArthur, shared the anticipated changes to their schools beginning next school year and the new opportunities that will be in place for students in the areas of student success skills, personalized learning, real-world application, and community partnerships.
In new business, the BOE approved the purchase of three copy machines from Southern Office supply in the total amount of $32,505.