USD 480 Board Meets, Approve Asbestos Abatement Bid Awards
Joe Denoyer - September 11, 2018 10:12 am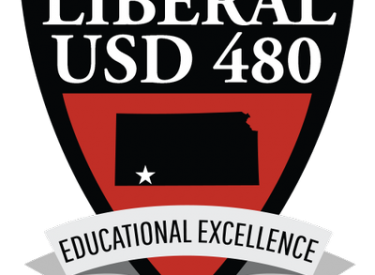 USD 480
The USD 480 Board of Education met Monday evening in regular session.  Eisenhower principal and students shared the #WarriorWay vision and spoke of the need and importance of making positive relationships.  This vision is part of the Redesign process at EMS.
In new business the BOE approved several items including Microsoft software renewal, replacement of cafeteria delivery doors at LHS, and the purchase of Gallup Strengthsfinder codes for all LHS students. The Gallup Strengths assessment is a thorough set of 75 questions that identify individual's unique set of strengths and talents.  Once students complete the assessment, they receive several reports that give them insight into their top five strengths and how they can best utilize the to be successful.  The information gained from the reports will be used for students' Individual Plans of Study as well as for various activities and discussions with students as a way to increase student engagement, confidence, and self-efficacy.
Asbestos Handlers, Inc was the awarded the winning bid of $85,000 to begin the asbestos abatement at the former Washington and McDermott Elementary sites.
Also at Monday evening's meeting, recently elected School Board member Matt Durler, resigned his position effective immediately on the Board due to moving out of town. "I'm resigning from the board as I'm relocating to Colwich with my family and moving out of the district," Durler said after the meeting.