Ulysses Woman Sentenced In Embezzlement Case
KSCB News - March 5, 2014 6:54 pm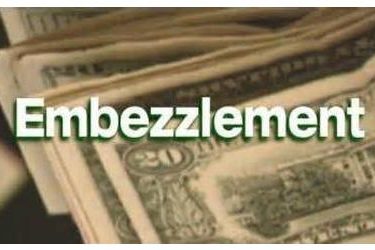 One of four women charged with embezzling money from a southwest Kansas bank has been sentenced to three years of federal probation.
The U.S. Attorney's office said 60-year-old Linda Wise, of Ulysses, must also pay nearly $25,000 in restitution under the sentence she received Wednesday in federal court.
Wise pleaded guilty earlier to one count of theft, admitting she stole money from Western State Bank in Ulysses while working there from late 2010 to March 2013.
Three other Ulysses women who also worked at the bank await sentencing later this month. Those defendants were also accused of staging a hold-up in 2010 to cover up the embezzlement of more than $84,000.
Prosecutors said all four women embezzled nearly $25,000 in the years after the fake robbery.