Ulysses Woman Killed in Crash with Semi
Joe Denoyer - September 14, 2017 9:26 pm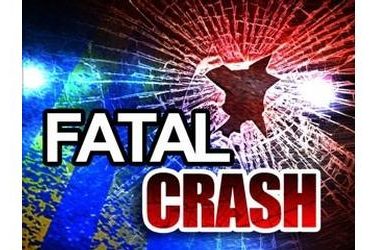 (KSNW) – The Kansas Highway Patrol said 56-year-old Janet Pucket of Ulysses was killed Wednesday when the Explorer she was driving crashed west of Garden City. It happened on Highway 50 around 9 p.m.
According to the patrol, a semi was stopped at the railroad crossing and had its flashers on. The report said the Explorer tried to avoid the semi and rear-ended it. The crash caused the tanker to lose anhydrous ammonia.
The driver of the semi, Mark Moore, 60, of Woodward OK, wasn't injured.