Tyrone Deaths Under Investigation
KSCB News - January 13, 2016 8:11 am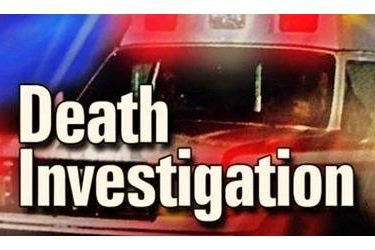 According to a story in the Leader and Times provided by the Texas County Sheriffs Department, On Christmas afternoon, the Texas County Sheriff s Department was requested to check the welfare of an elderly woman and her son in the 500 block of Cottage Grove in Tyrone, Okla. No one had heard from the two since Thanksgiving.
A deputy sheriff and emergency medical crews responed to the scene and found 83-year-old Janet Imler and 57-year-old Doug Sheldon dead inside the home. From the condition of the bodies, it appeared the two had been deceased for several weeks. Information gathered at the scene and interviews with family members indicates Sheldon was working on the home s heater around the time of the deaths.
The bodies have been transported to the medical examiner s office in Oklahoma City for an autopsy. Autopsy results will provide much more detail about the cause and manner of death. Deputies are working the case as suspicious deaths, however there is no indication at this time that foul play was involved.