Texhoma Woman Passes Away After August Crash
KSCB News - September 16, 2015 5:50 am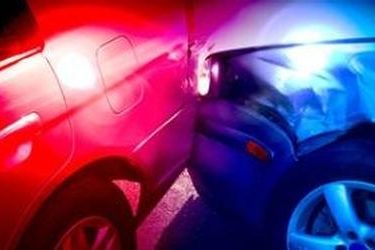 One woman has died after a wreck that happened last month.
According to Oklahoma DPS, the wreck happened on August 17 around 10 a.m. on County Road CC and mile 19, which is about 3.3 miles west of Goodwell, OK in Texas County.
The DPS said a 2003 Peterbilt was partially parked on the roadway when a 2002 Mercury Mountaineer driven by 31-year-old Angela Marie Byers entered the other lane of traffic and struck the rear of the Peterbilt, which was loading silage out of the field. No one was inside the Peterbilt when the crash happened.
Byers was taken to the Guymon Airport by Guymon EMS and transferred to University Medical Center in Lubbock by Apollo Mediflight. She was in critical condition and sustained internal trunk and leg injuries.
According to DPS, Byers was pronounced dead by the Medical Examiner's office on Monday, Sept. 14 at 5:35 a.m. She was from Texhoma.