Sublette Airport Receives KDOT Funding
KSCB News - March 5, 2015 8:15 am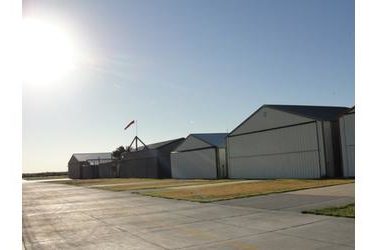 Sublette's airport has been selected to receive funding through the Kansas Airport Improvement Program. The Kansas Department of Transportation's Division of Aviation, which manages the program, received 118 applications for projects totaling more than $42 million.
Twenty-one projects were selected to receive funding to enhance safety and service at public-use airports throughout the state.
The Sublette airport will receive $36,000 for a pavement maintenance and repair project, and $108,000 for an on-site weather reporting system.