Shooting Takes Place At Garden City Dillons Store
KSCB News - December 8, 2014 7:58 am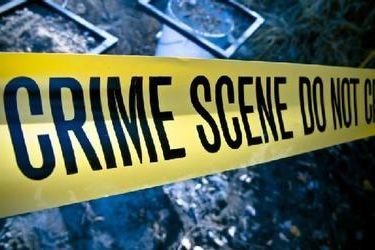 The Garden City Police Department have identified the victim who died after being shot in the Dillons East parking lot.
The GCPD posted on their Facebook page that they found 32-year-old Jeremy Pascascio, of Garden City, with gunshot wounds to his upper body on Saturday around 5:10 p.m. The victim was transported to the hospital where pronounced dead.
Police report that they received information that the suspect had fled to a nearby YMCA. Officers were able to locate and arrest 21-year-old Loren Wiseman, of Wichita.
Wiseman was booked on charges of First Degree Murder.
The Garden City Police Department's initial investigation determined that Wiseman and an adult woman were in a car that drove to the Dillons. It is alleged that Pascascio approached the car and had a verbal confrontation with the two. At some point during the conversation, Wiseman shot Pascascio.
GCPD are asking that if anyone has information on the case to please contact them at 620-267-1300.