Seward County Commission Meets, Approves Hour Changes To The Health Departmen
Joe Denoyer - April 18, 2017 8:46 am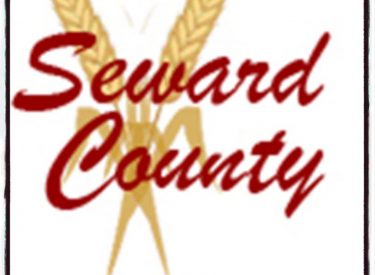 The Seward County Commission met Monday evening at 5:30pm for their regularly scheduled meeting.
Among the items on the agenda, the Commission heard an economic Development update from Jeff Parsons, Economic Development Director for the City of Liberal.
The Commissioners took no action on the request for County assistance with Fair activities, and set up a work session foe Envelope and Roofing discussion for building projects. The Work Session will be at 4:00pm on May the 15th.
County Commissioners approved the 2016 Annual County Engineer report, approved the bid of $25,250.00 from Quality Roofing for the Beef Barn Roof Replacement, and approved the proposed changes in the hours of operation for the Seward County Health Department. The Health Department will now be closed on Fridays.
After an Executive Session to discuss personnel, no action was taken.