Seward County Commission Meets, Approves Black History Resolution
Joe Denoyer - February 4, 2019 9:18 pm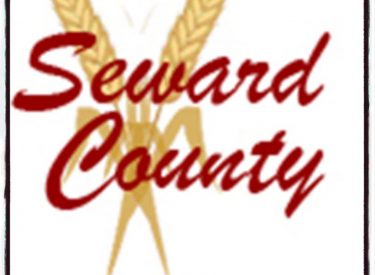 The Seward County Commission met on Monday evening and after hearing from Christine Hammond of the Black History Committee, adopted a Resolution proclaiming February 2019 as Black History Month. Mrs. Hammond then invited the Commission and the Community to the events throughout the month beginning with the Tastefest which is this Sunday at 3:00 at the Mahuron Park Building.
The Commission approved the KDOT and Noxious Weed reports and approved the 2019 Noxious Weed Plan.
Commissioners approved moving their next meeting to Tuesday February 19th due to the Presidents Day holiday, and will meet at 4:00 on March 4th because of the Pancake Day Dignitary Reception.
After an executive session, the Commission waived the 60 day waiting period for insurance for new Planning and Zoning Administrator Curt Jones.