Seward County Buys Medical Office Building For Health Department
Joe Denoyer - November 21, 2017 8:15 am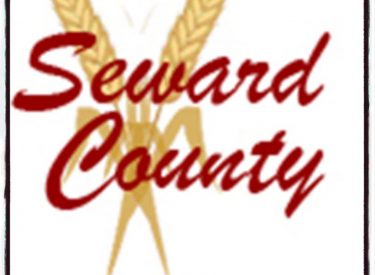 The Seward County Board of County Commissioners met Monday evening for their regularly scheduled meeting. The Commissioners started the meeting by recognizing the 2017 Seward County Volleyball team for their accomplishments during the 2017 season.
Commissioners then moved to approve the purchase of 4 Motorola radios for the Rural Fire Department and waived the purchasing policy as their was only one vendor. The Commission then approved the acquisition of a 8×8 2500 gallon tanker from the Kansas Forest Service and approved the expenditure of $33,320.00 to modifiy the unit so it can be fire ready. The money will come from the Rural Fire Equipment Fund.
Seward County Commissioners also ratified the financing of the purchase of the Medical office Building on West 15th Street. The purchase amount is $450,000 with an additional $100,000 for modifications to the building. This would include carpet, paint, furniture, etc. The County plans to move the Seward County Health Department to this building. 1st National Bank of Liberal will finance the project.