Senate Bill Would Alter School District Finance Formula
KSCB News - January 28, 2014 3:13 pm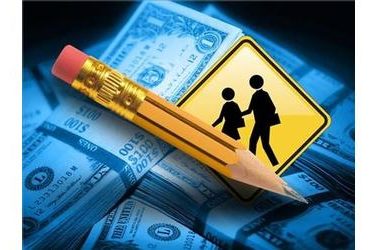 A bill has been introduced in the Kansas Senate that would alter the way school districts receive additional funding related to capital improvements approved by local voters.
The legislation proposed Monday would change the way districts receive state funds to compensate for low overall district wealth.
Senate Majority Leader Jeff King says his proposal would divert state aid that would have been used by districts to repay bonds issued for construction. The intent is to lower local property taxes and provide additional funds to poor districts to provide for instruction and other classroom expenses.
The change would apply to districts that approve bond issues after July 1, 2014.