SCCC Humanities Division welcomes guests, concertgoers
Joe Denoyer - April 11, 2017 12:16 pm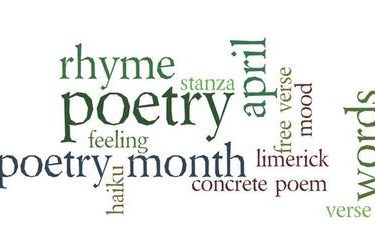 With the musical wrapped up, activities have shifted to poetry, art, and more music in the humanities division at Seward County Community College. The ever-popular Poetry Coffeehouse is scheduled for April 26, with a special appearance by Kansas Poet Laureate Eric McHenry.
McHenry will present a noon-hour "Lunch in the Library" reading of his own widely-acclaimed work at the SCCC Library, and then will present awards and more poetry at the 7 p.m. Poetry Coffeehouse. Community members are welcome to attend the free event, which will also include readings by poets of all ages, who were judged winners in the contest. 
April 24 marks the opening of the Spring Student Art Exhibit in the Shank Humanities Building. Display of student work will continue through the end of the semester. The public is invited to stop by and see work in various media, from photography and painting to graphic design. Three-dimensional works of art, including pottery mugs for sale, will also be on display. Votes will be accepted for the "People's Choice Awards" in each category. 
On April 28, the SCCC vocal and instrumental music departments will present the spring concert at 7 p.m. Admission to the concert is $3, with proceeds going to fund student music scholarships. Advance tickets are available at the Humanities Office, 417-1451, or they can be purchased at the door.