Saints Tennis Sweeps Collin College
Joe Denoyer - March 1, 2019 11:19 am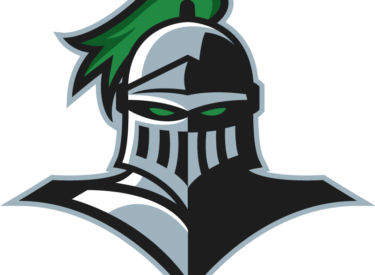 PLANO, Texas — The third-ranked Seward County Community College men's tennis team won at Collin College, posting a 9-0 sweep. The Saints posted their first team win of the season, improving to 1-2.
All six single competitors won in straight sets.  Top singles player Nick Rousset won, 6-0, 6-0 while No. 2  Hugo Lobo had a 6-2, 6-2 win and No. 3 Gabe Nery had a 6-2, 6-2 victory. Sander Jans won 6-0, 6-2, Francisco Vargas had a 6-0, 6-4 triumph and Carlos Izurieta won, 6-4, 6-2.
In doubles play, top team Nery and Jans posted an 8-6 victory, Rousset and Lobo won, 8-0, and Izurieta and Vargas came away with a 9-8 win.