Road P In Seward County To Reopen
Joe Denoyer - April 25, 2017 6:26 pm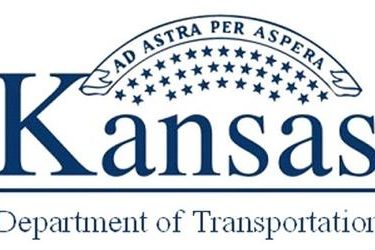 Kansas Department of Transportation continues work on U.S. 54, in Seward County which temporarily closed County Road P to the south of existing US-54. County Road P is expected re-open by 6 a.m. on Wednesday, April 26, 2017. While some concrete paving will continue to be completed along the shoulders of County Road P, crews will work with local traffic to complete this work. Traffic will be controlled by flaggers and delays will be kept to a few minutes.
KDOT expects work on this T-WORKS project to be completed by the end of this July. Michels Corporation, of Topeka is the primary contractor on the project at a cost of $14.6 million.
For more information on this project, please call Greg Adams, Construction Engineer, at 620-624- 4451or Lisa Knoll, KDOT District 6 Affairs Manager, at 1-877-550-5368 (toll free).