Rep. Marshall To Begin Listening Tour in Southwest Kansas
Joe Denoyer - January 2, 2018 8:28 am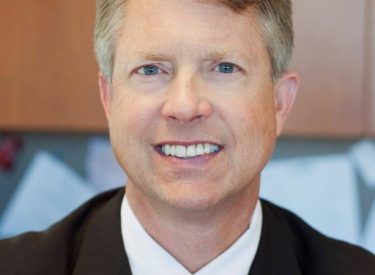 U.S. Rep. Roger Marshall, R-Great Bend, will begin his January listening tour in southwest Kansas.
The 1st Congressional District representative's stops in the area include:
• Grant County: Wednesday, 8 to 9 a.m. Pioneer Electric basement meeting room, Ulysses
• Haskell County: Wednesday, 10 to 11 a.m. Haskell Township Library, Sublette
• Ness County: Wednesday, 1 to 2 p.m. Ness County Bank Building, Ness City
• Barton County: Thursday, 5:30 to 6:30 p.m. Front Door Community Center, Great Bend
• Ford County: Saturday, 9 to 10 a.m. Dodge City Senior Center, Dodge City
• Marion County: Jan. 15, 9 to 10 a.m. Marion Community Center Ballroom, Marion.