Redskins Sweep Colby Eagles
KSCB News - April 20, 2013 7:49 am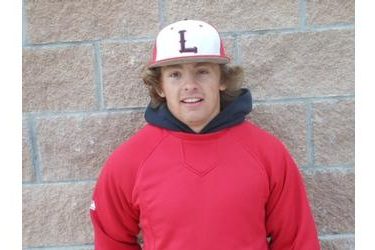 Liberal received quality freshman starting pitching and swept the Colby Eagles 9-3 and 6-3 Friday afternoon at the Liberal Baseball Complex. Liberal improves to 6-6 as Colby falls to 8-3.
In game one, Colby scored two in the first and one in the third while the Redskins scored seven in the second and two in the third. Liberal had nine runs and eight hits and one error while Colby had three runs on four hits and five errors. Jared Hasik (3-1) pitched the distance allowing one earned run with eight strikeouts and one walk. Hasik was 2-4 with two doubles while Christian Hernandez added an RBI triple.
In game two, Colby again scored two in the first but didn't score again until the sixth. Liberal plated one in the third, one in the fourth, one in the fifth, and three in the sixth. LHS had six runs on eight hits and one error while the Eagles had three runs on five hits and four errors. Freshman Albert Aldaz went five and two-thirds strong innings allowing just one earned run. Jared Fox pitched one and one-third innings for the win. Christian Hernandez was 3-4 and Junior Acosta was 2-3.
The Redskins play at Dodge City Tuesday.