Redskins Kick Back to the Final Four
KSCB News - November 2, 2011 6:48 am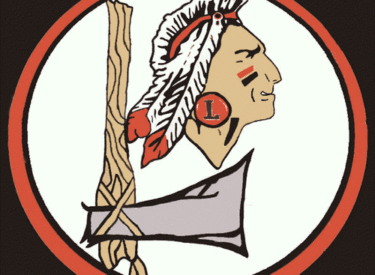 The Liberal Redskins used overtime to beat #2 Salina Central 4-3 Tuesday night at Salina Stadium. The 14-5 Redskins advance to the "Final 4" of 5A soccer for the ninth time in 10 years.
Salina Central scored first but Isai Gutierrez tied the game at the 34:57 mark. Isai gave the Redskins a 2-1 lead with a goal at the 30:43 mark. Salina Central tied the game at 2-2 (27:40) and that score stood at halftime.
Eduardo Moreno gave the Skins a 3-2 lead with a goal at the 15:49 mark with an assist by Misael Moncayo. The Mustangs (17-2) tied the game with 5:30 left. The game went into overtime before Eduardo Moreno found Isai Gutierrez 5:56 into the first overtime to give the Redskins a win at a place they also won a quarterfinal matchup in 2006.
In other quarterfinal action, Kapaun beat Great Bend in Wichita 6-3, Blue Valley shocked defending state champ St. Thomas Aquinas 1-0 on penalty kicks. Topeka Seaman beat Kansas City Turner 3-1.
Friday at Kansas City Piper, LHS faces 14-3-2 Topeka Seaman at 7 p.m. after 16-3 Kapaun plays 10-6-3 Blue Valley at 5 p.m. The state championship is Saturday at 2 p.m. with the third place game at noon.