Perryton Teacher/Coach Suspended Pending Investigation
Joe Denoyer - August 31, 2016 12:24 pm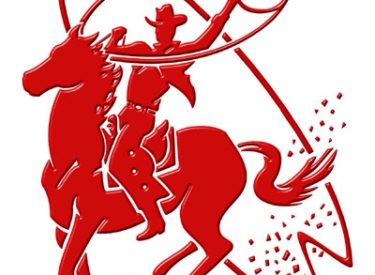 According to the Amarillo Globe News, a Perryton Junior High School teacher and athletics coach has been suspended pending an investigation into alleged inappropriate activity involving a female student, Perryton Independent School District Superintendent Robert Hall confirmed Tuesday.
Hall said the coach was suspended last Thursday morning after a middle school student and her parents reported their allegations to the district's athletic director, who brought the information to Hall.
Hall received the information and sent the family to the Ochiltree County Sheriff's Office to file a complaint.
Hall said he suspended the teacher in accordance with legal advice provided to the district and also said he reported the incident to the Texas Education Agency as required by state law.
TEA will conduct its own independent investigation.
Ochiltree County Sheriff Terry Bouchard told Amarillo Globe-News on Tuesday that the matter is an open and ongoing investigation and therefore he cannot comment on the case other than to say that no arrests have been made and no charges have been filed.
Bouchard said the investigation will not be quick and may take some time due to the nature of the evidence they will be examining.