Oil Field Explosion In Western Kansas
Joe Denoyer - December 13, 2016 8:51 am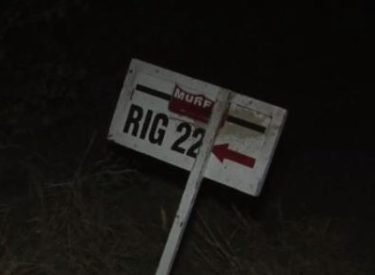 Five people have been hurt, two critically, in an explosion at a western Kansas oil field.
KWCH-TV reports that the blast happened Monday morning south of Sharon Springs in Wallace County.
Fire Chief Jay Sharp says crews were working when gas made its way onto the deck floor of a warming hut, which included running heaters. Sharp says the explosion happened when something electrical sparked.
He says the two with critical injuries were airlifted from a hospital in Tribune.
Sharp says responding crews were able to put the fire out quickly.