New and Coming Business 2017 Presentation April 13th
Joe Denoyer - April 7, 2017 10:23 am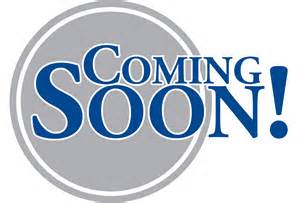 The Joint Economic Development Council, The City of Liberal, and Seward County invite the public to the presentation, "New and Coming Business of 2017". The informational meeting will take place on Thursday, April 13th at 6:00pm upstairs in the Seward County Administration Building's Commission Chambers.
Organizers are anticipating over 20 new and future businesses making presentations about their products and services. Each presentation will last up to 10 minutes with a question and answer session after all presentaions have been completed. Refreshments will be served.
For more information, call Ada Linenbroker at 620-629-0497 or Roger Crossman at 620-655-2866.