Middle School Results
Joe Denoyer - January 10, 2020 11:44 am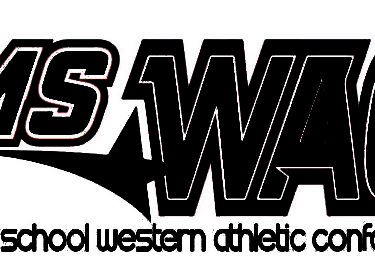 The Eisenhower 7th grade Boys Basketball team opened their 2020 Campaign
with a loss to Holcomb 34-22.
After opening the game trading baskets, both teams would go on separate
runs with the Warriors trailing 17-11 at the half. Eisenhower was close
after three quarters, but were held in check in the fourth. Highlights for
the game saw the Warriors shoot 100% from the free throw line.
Leading the Warriors included Breton Spikes 10 pts, Xavier Porras 4 pts
with Alfonso Relles, Anthony Aragonenz, Uriel Ortiz and Alex Schwindt each
contributing 2pts. Alfonso Relles also led the team with 4 rebounds and 3
steals.
Additionally, the 7th Grade Boys B- team surged in the 4th quarter to sneak
past the Longhorns 32-31.
The Warriors look to improve Monday as they take on the Hugoton. Eagles.