Memorial Day Services Scheduled In Liberal
KSCB News - May 19, 2015 3:35 pm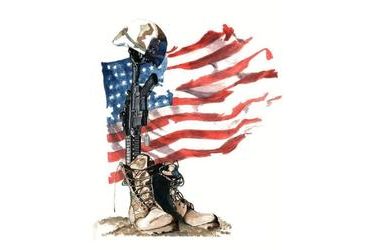 The first service will begin at 9 a.m. Monday at Restlawn Cemetery north of Liberal on U.S. Hwy. 83.
The services then move to Liberal Cemetery on east 15th Street where at 10:45 a.m. Monday, there will be a special service dedication to the Fallen Soldier Memorial.
At 11:05, services will start for all veterans and to honor veterans of the Vietnam War.
The public is invited to help Post No. 80 honor all veterans.