Meade Makes Habit of State Basketball
KSCB News - March 12, 2014 4:52 pm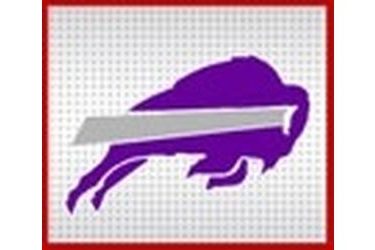 For the third consecutive season, both the Meade High School boys and girls basketball teams are in the state tournament. The Meade girls play Wednesday at 4:45 against Olpe and the boys play at 8:15 Thursday night against Plainville.
The Meade girls of coach Craig Batchman are making their fourth straight trip to state. But this time the Lady Buffs are not the eight seed, rather the number five seed with a 19-4 record. Olpe is 20-3. Meade is youthfull with just one senior Mackenzie Moshier. Junior Bailey Olvera leads Meade at 14 per game and freshman Jaylin Stapleton scored 13 a game. Junior Tarah Wiens scored eight and rebounds eight per game. Meade throttled Ness City at sub state 56-29 holding them to 11 second half points.
The Meade boys have been to a pair of state championship games consecutively losing to Sterling and Republic County the last two years. Last year Meade was the favorite and top ranked team. This year the Buffs of coach Austin Lewis are 20-3 and settle in as the number six seed playing 21-2 Plainville. Senior Morgan Davis leads Meade at 22 points per game and 10 rebounds and senior Jett Little averages 15 per game. Senior Morgan Olvera and 6'6" sophomore Tristin Lewis pitch in six a game.
Click on the audio icon to hear the Meade interviews from Tuesday's Sportsguys show.