Local Author, Janice Northerns, Wins Award
Joe Denoyer - August 4, 2021 1:30 pm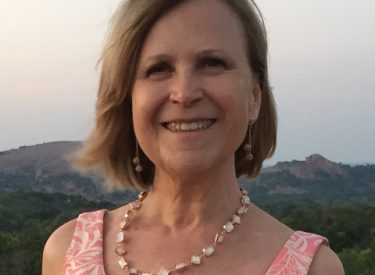 Local author Janice Northerns has been named a 2021 WILLA Literary Award Finalist in Poetry for her book Some Electric Hum (Lamar University Literary Press, 2020). The award, named after Pulitzer Prize winning author Willa Cather, recognizes the best literature featuring women's or girls' stories set in the North American West. Women Writing the West (WWW), a nonprofit association, underwrites and presents the nationally recognized award annually at the WWW Fall Conference. A winner and two finalists in eight categories were selected by a panel of professional librarians, historians, and university-affiliated educators.
"I am thrilled and grateful to be honored by such a prestigious organization," Northerns said. "Publishing my first poetry collection last year was a long-held dream, and for Some Electric Hum to win an award makes it even more meaningful."
Northerns, who retired from teaching English at Seward County Community College in 2019, has also received individual awards for several poems in the book. She holds a master's degree from Texas Tech University, where she was honored with the Robert S. Newton Creative Writing Award in Poetry. Some Electric Hum is available for purchase from all major online retailers. Copies autographed by the author are available through her website at www.janicenortherns.com or by emailing Northerns directly at [email protected].