Liberal Police Work Non-Injury Accident
Joe Denoyer - September 22, 2016 3:27 pm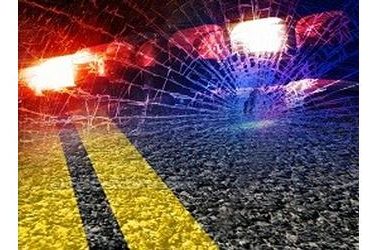 On Thursday, September 22, 2016 at about 7:42 a.m., officers were dispatched to the 500 block of Seward Ave. regarding a non-injury accident involving a silver Toyota 4Runner and a Silver Hyundai Elantra.
The investigating officer learned that the driver of the Toyota, a 29 year old male, was northbound on Seward Ave. when his two year old child tried to get out of his child safety seat. The driver reached back to keep his child in the seat when the Toyota he was driving struck the Hyundai driven by a 33 year old female. No injuries were reported.
The driver of the Toyota was issued a citation for inattentive driving and the driver of the Hyundai was issued a citation for driving without a license.