Liberal Police Make DUI Arrest
Joe Denoyer - June 7, 2021 10:51 am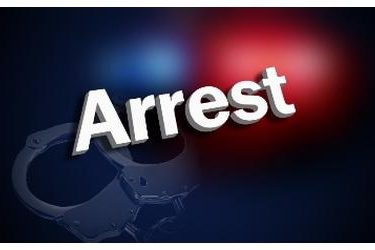 On Saturday June 6th, at about 9:58pm, the Liberal Police department responded to 249 W. Pancake Blvd. Get The Funk Out Laundromat in reference to an accident involving three vehicles.
Upon investigation, officers determined a 2007 Dodge Charger, driven by a 50 year old male, under the influence of alcohol, had traveled north on South Clay Street at the west Pancake Blvd. intersection. The Dodge Charger proceeded through the intersection, drove left of center into the opposing lane of travel and struck two vehicles as the waited to turn east on Pancake Blvd. The two vehicles were a 2000 Honda Odyssey and a 2008 Saturn Vue. The Dodge Charger continued north on South Clay and parked in the laundromat parking lot.
There were no injuries in the accident. The 50 year old driver of the Charger was arrested for DUI, no drivers license, and driving left of center.