Liberal Police Investigate Injury Accident
Joe Denoyer - October 7, 2016 8:57 am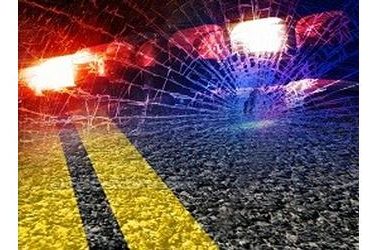 On Thursday, October 6, 2016 at approximately 3:57 p.m., emergency responders were dispatched to the intersection of 18th Street and Kansas Avenue for a report of an injury accident with a female trapped inside of a vehicle. Responding officers found three vehicles were involved.
Investigating officers found that a black 2004 Chevrolet Suburban, driven by a 68 year old female, was traveling westbound on 18th Street and failed to yield for traffic on Kansas Avenue. The Suburban struck a 2007 Mazda CX7 that was being driven southbound on Kansas by a 63 year old female. The Suburban then struck a 2003 Mitsubishi Eclipse that was stopped at the stop sign at 18th Street and Kansas Avenue driven by an 18 year old female.
The driver of the Mazda had to be extricated from the vehicle by the Liberal Fire Department. She was transported to Southwest Medical Center by Seward County EMS with non-life threatening injuries. No other injuries were reported.
The driver of the Suburban was issued a citation for no driver's license and inattentive driving.