Liberal Police Investigate A Battery Incident
Joe Denoyer - February 7, 2017 11:10 am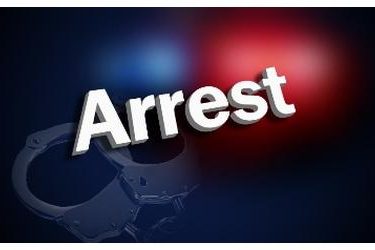 On Sunday, February 5, 2017 at about 5:41 a.m., officers were called to a residence in the 900 block of E. Second Street for a report of a fight. The caller also reported possible gun shots.
Responding officers located a 23 year old male with apparent minor injuries. The victim said he called because he was involved in an altercation with an acquaintance, a 25 year old male. While the men were fighting, the victim claimed the suspect's brother brandished a handgun and fired two shots. No one was injured as a result of the shooting. No evidence of a shooting was located.
Investigating officers located the 25 year old male suspect at his residence later that morning. He was taken into custody without incident. During the arrest, officers located a fraudulent identification card. The suspect was arrested for battery and identity theft.