Liberal Police Apprehend Felony Fugitive
Joe Denoyer - June 21, 2017 4:14 pm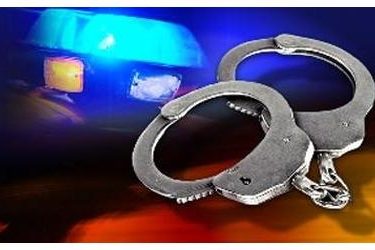 ​On Wednesday, June 21, 2017 at about 3:15 p.m., the Liberal Police Department Special Response Team served a search warrant at a residence in the 1000 block of Calvert Avenue. The search warrant was obtained for the apprehension of Rodrigo Cano-Alvarado. Cano-Alvarado was wanted in Texas County, Oklahoma as well as Liberal and Seward County.
​After a short standoff, Cano-Alvarado and two other occupants of the residence were taken into custody. No injuries were reported.
​Cano-Alvarado is being held in the Seward County Jail on warrants for probation violation, possession of a controlled dangerous substance, criminal possession of a firearm, eluding officers and criminal deprivation of property. A 20 year old male and a 24 year old female were taken into custody for aiding a felon.
​The investigation of this incident is ongoing.​