Liberal Native Tyler Sutherland Promoted To Rank Of Captain
Joe Denoyer - August 19, 2016 8:59 am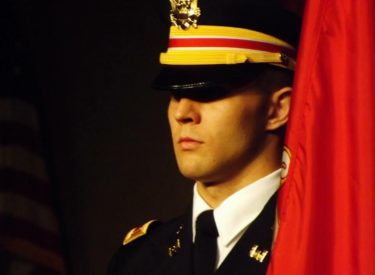 The Army on Thursday released the names of the first lieutenants who have been selected for promotion to Captain.
The 2016 Army Competitive Category promotion board met April 19 through May 3.
More than 92 percent of officers being considered for the first time were selected for promotion. Among those who had been previously considered, 67.9 percent were selected.
First lieutenants in the cyber branch did the best overall, with 100 percent of them being picked up for promotion. The aviation branch came in second, with 98.6 percent selected, and finance was third with 97.4 percent selected.
Included on the list of those promoted to the rank of Captain, is Liberal native, and LHS graduate Tyler C. Sutherland.