Liberal Man Killed in Deaf Smith Semi Accident
Joe Denoyer - April 4, 2017 8:13 pm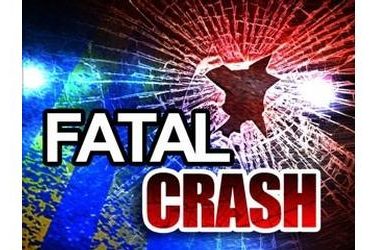 (ABC 7 Amarillo)-Brooke Self- Traffic was detoured on US-385 in Deaf Smith County for several hours due to a fatal crash. The road was reopened just before 4 p.m. on Tuesday.
The crash happened around 9:30 a.m. on US-385 and has killed two people, according to the Texas Department of Public Safety.
One person was identified by DPS as 20-year-old Kenneth Bernal from Hereford and the other as 64-year-old Michael Betzold from Liberal, Kansas.
According to DPS, Bernal was driving a semi pulling a trailer southbound on US-385, about 14 miles north of Hereford. Betzold was driving a semi with no trailer northbound on US-385 when the semi began to hydroplane. This caused Betzold to lose control of the vehicle, which then slid into the southbound lane of travel, colliding into the semi driven by Bernal.
DPS said Bernal was ejected from the truck and was not wearing his seat belt when the crash happened. Troopers were not able to determine if Betzold was wearing his seat belt due to the severe damage to his vehicle.
Both men were pronounced dead on the scene.
US-385 was closed from RR-1412 north to CR-21 while crews cleaned up the wreckage.