Liberal Girls Drop Grinder in the Rain in Dodge City
Brock Kappelmann - March 25, 2017 6:39 am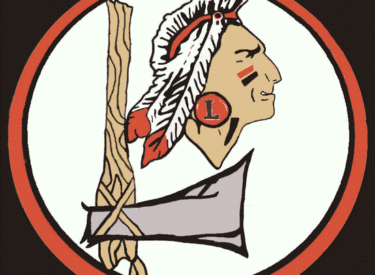 In a hard fought game played in the cold and rain, Dodge City's girls soccer team edged Liberal 1-0 in the WAC opener.  With five minutes remaining in the first half, the Red Demons scored on a breakaway.  LHS goalie Reyna Gonzalez got a hand on the ball and the ball traveled backwards toward the goal leaving a foot race between Dodge City's forward and Liberal's defender.  The defender tried to make a goal line save but wasn't there in time to get a full clearance.  The Demons led shots on goal 7-5.
LHS head coach Carlos Ruiz says he is pleased with his team's effort.  "Our girls played hard and I'm very proud of the effort they showed.  We had a couple of great opportunities including a shot that came off the Dodge City crossbar in the first half by Alondra Alvarado.  We also had two corner kick set plays that ended in keeper saves."
The JV tied 0-0.
Liberal faces Emporia Monday in the Wichita South Titan Classic.