Liberal Finishes Home Tournament with Winning Record
KSCB News - September 22, 2014 7:09 am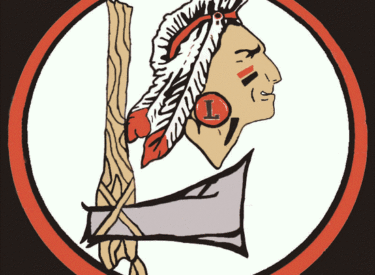 The Liberal volleyball team went 3-2 in their home volleyball tournament Saturday. The tournament was played in the Big House and West Middle School. Emporia won the tournament going 5-0 and beating Meade who went 4-1.
Liberal opened play defeating Wichita Southeast (25-14, 25-16) before a win over Hugoton (22-25, 25-15, 25-17). Liberal lost to Meade (21-25, 23-25). In bracket play, LHS defeated Dodge City for the second time this week (25-18, 25-21). Liberal finished the tournament losing to Pratt (25-20, 20-25, 16-25).
Liberal is 13-5 and competes at Kingman Thursday against Belle Plaine and Kingman.
2014 Champion – Emporia
2nd Place – Meade
3rd Place – Ulysses
Attached is the final results for the Liberal Volleyball Tournament. Winning team highlighted in yellow. Thank you for attending. I'll send you a contract soon. Please notify me if you DO NOT plan to attend next year. Please thank you coaches and athletes. They were great!!
Overall Record for the Day:
Liberal: 3-2
W. Southeast: 1-4
Hugoton: 1-4
Meade: 4-1
Dodge City: 3-2
Colby: 2-3
Pratt: 4-1
SW. Heights: 2-3
Emporia: 5-0
Scott City: 2-3
Ulysses: 3-2
All-Tournament Team:
Kyann Eslick – Ulysses
Jada Mickens – Liberal
Braxton Stewart – Emporia
Hailey Schindler – Colby
Hannah Strange – Colby
Baily Batman – Pratt
Tournament MVP – Tarah Wiens – Meade