Liberal Blanks Great Bend
KSCB News - October 19, 2010 12:00 am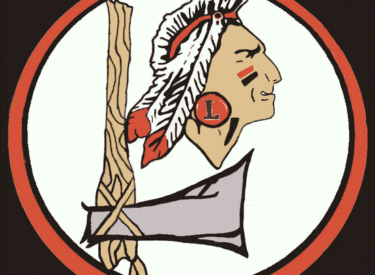 Liberal sent out their nine seniors in fine fashion Monday night. The Liberal soccer team improved to 7-0 in the WAC with a 7-0 win over Great Bend at Redskin Field. Isai Gutierrez scored four goals while Jorge Ponce, Christian Espinoza, and Jose Guerrero also found the back of the net. Hector Mata, Joe Pena, and Jose Flores dished assists. The Redskins are 12-1-2. The travel to 12-2 Dodge City Thursday night to try to clinch an outright WAC title. Liberal won the first meeting September 14 2-1 in Liberal.
Regional Soccer Standings as of 10-18-10
South Central Region – 5A
Seed Team Wins Losses Ties Avg.
1 Liberal 12 1 2 0.86
2 Hays 11 4 0 0.733
3 Kapaun Mt. Carmel 10 4 0 0.714
4 Andover-Central 9 4 1 0.679
5 Andover 8 5 2 0.600
6 Newton 8 5 2 0.600
7 McPherson 7 6 1 0.536
8 Arkansas City 7 6 1 0.536
9 Valley Center 6 7 1 0.464
10 Great Bend 4 8 1 0.346
11 Bishop Carroll 4 11 0 0.267
12 West 1 14 0 0.067
Tie-breakers:
#1 – head to head
#2 – total wins
#3 – coin flip