LHS Opens Boys Tennis Season
Brock Kappelmann - April 10, 2017 3:58 pm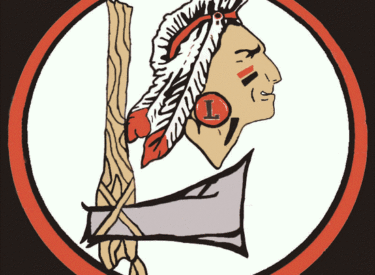 The Redskins got off to a slow start to our season on Saturday but learned
some valuable lessons in which to improve. Individual results:
#1 singles–Dave Bhakta went 2-5 on the day.
#2 Singles–we had to scratch due to chorus conflict
#1 Doubles–Calen Moore and Duncan Hinz went 1-6
#2 Doubles–Josh Swier and Erick Rodriguez went 0-7
Liberal travels to Hays Monday.