Ken Selzer, CPA, Files for Kansas Insurance Commissioner
KSCB News - May 20, 2014 12:05 pm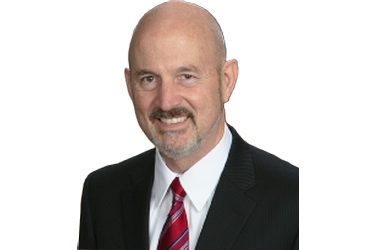 This morning in Topeka, Republican Ken Selzer, CPA, filed for the office of Kansas Insurance Commissioner. He released the following statement regarding the office of Insurance Commissioner and the upcoming campaign.
"During the past year I have participated in forums and met with many folks across the state. The main issues that continue to concern Kansans are healthcare cost and job creation. The next Insurance Commissioner must have the background to assist Kansans with these issues," said Ken Selzer, CPA.
"As a Certified Public Accountant with over 30 years of insurance and reinsurance experience directly relevant to the Kansas Insurance Commissioner's office, I will advocate every day to emphasize consistent, balanced regulations that will in-turn create competition in all lines of insurance which will benefit all Kansans. I will promote a business environment that will encourage insurance companies to consider calling Kansas home," said Ken Selzer, CPA.
"I would be honored to represent Kansans as their next Insurance Commissioner," said Ken Selzer, CPA.
Ken Selzer is a 4th generation Kansan and a graduate of Kansas State University. Ken and his wife Deb are involved in activities across Kansas, including in Ken's hometown of Goessel where they provide scholarships to graduating seniors. Ken holds leadership positions in the Kansas Society of Certified Public Accountants and Rotary, and serves on the Board of Directors of the Heart of America Chapter of the Cystic Fibrosis Foundation. Ken and Deb reside in Leawood and have two daughters.
For more information on Ken Selzer, visit www.KansansforSelzer.com.