Kansas Unemployment Up Slightly
KSCB News - March 27, 2014 12:55 pm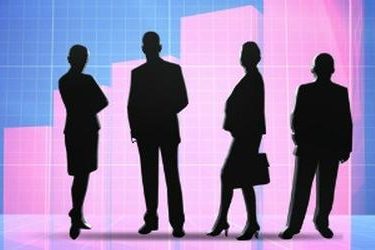 Kansas labor officials say the state's unemployment rate increased in February to a seasonally adjusted 4.9 percent, up from 4.8 percent in January. That's the third consecutive month the rate has been below 5 percent.
The Kansas Department of Labor announced Thursday that the state lost a seasonally adjusted 2,300 jobs in February, but had gained 12,200 private sector jobs since February 2013.
A labor economist says Kansas has seen growth in each of the last five months in the number of people employed in the state, creating a positive outlook for future economic growth. As a result, the labor force has grown over the last three months as individuals look for potential employment opportunities.