Kansas To Stop Using Federal Food Stamp Grant
KSCB News - October 9, 2013 11:59 am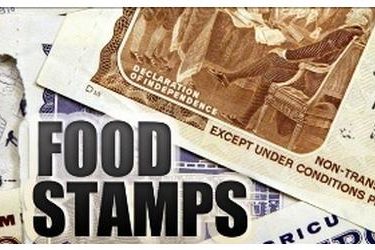 A Kansas social services agency is ending its practice of using federal grant funds to encourage low-income residents to enroll in the food stamp program.
A spokeswoman for the Kansas Department for Children and Families says the decision is consistent with the state's position that finding a job is a better than seeking short-term assistance.
The grant program awarded federal funds to five groups across Kansas that used it to help low-income residents apply for the Supplemental Nutrition Assistance Program. The groups were notified by the state on Sept. 30, one day before the grants were to be renewed. Groups will have to find alternative funding sources to continue their outreach.
Nearly 320,000 Kansas residents receive food stamps, of which about half are children.