Kansas Supreme Court Won't Touch School Funding for Now
KSCB News - May 1, 2015 6:07 am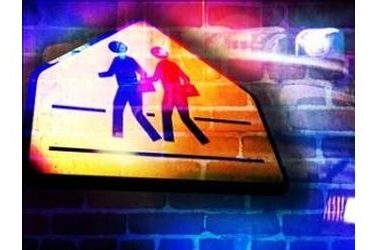 TOPEKA, Kan. (AP) – The Kansas Supreme Court plans to wait to take up a school funding lawsuit against the state.
The high court issued an order Thursday saying a three-judge panel in Shawnee County District Court must finish hearing the lawsuit first. The lower court has scheduled a May 7 hearing.
The lower-court panel ruled in December that the state must spend at least $548 million more a year on aid to public schools to provide a suitable education for every child. The state has appealed.
Lawmakers in March enacted a new school funding law promising additional aid for each of the next two school years, but far short of what the lower court specified.
The four school districts suing the state asked the lower-court panel to strike down the new law.