Kansas State School Board Reviews USDA Snack Rules
KSCB News - October 15, 2013 5:48 am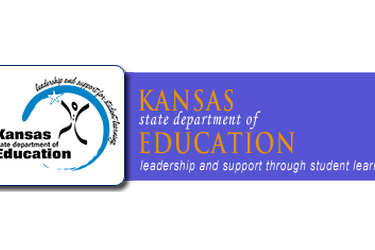 TOPEKA, Kan. (AP) – The Kansas State Board of Education is reviewing proposed changes in federal rules for the quality of snacks available in public schools.
The board heard Tuesday from Cheryl Johnson, director of the state education department's nutrition programs. Johnson said the U.S. Department of Agriculture announced the new standards this summer.
The USDA is proposing that all food sold in schools participating in the National School Lunch Program meets healthy snack requirements beginning next July. The rules include items sold in vending machines, but exempt sports concession sales and events such as food sales after school.
The USDA has said it's trying to fight childhood obesity and related health problems. But its standards on school lunches have been criticized as being too strict and resulting in meals that kids won't eat.