Kansas Revenues Surpass Projections
KSCB News - April 2, 2012 8:04 am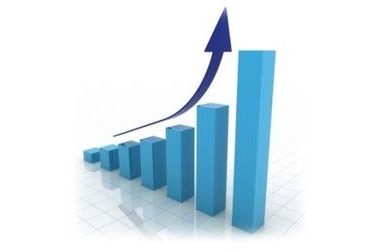 Kansas revenue collections surged in March
on strong gains in corporate and personal income taxes, beating
expectations for the month by about $40 million or roughly 10
percent.
The Kansas Department of Revenue said Friday the state collected
nearly $432 million in March. The figure pushed total revenue for
the first nine months of the fiscal year to $72 million above
expectations.
The agency says corporate tax collections in March were $21.5
million more than expected. Individual income tax payments topped
official projections by $14.6 million.
Sales tax collections came in at nearly $2.3 million more than
expected.
Revenue Secretary Nick Jordan says the collections indicate the
Kansas economy is improving.