Kansas House Speaker Announces Retirement
KSCB News - June 1, 2012 11:25 am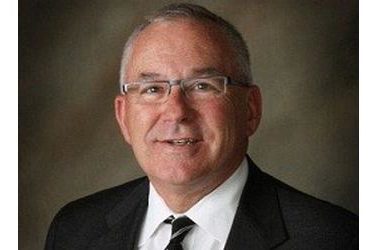 Kansas House Speaker Mike O'Neal is retiring from office.
O'Neal, a Hutchinson Republican, announced his retirement Friday
as legislators gathered for the legislature's formal end. He was
first elected in 1984.
The House and Senate adjourned the regular session May 20.
This year's regular session produced changes in Kansas tax
policies and the pension program for state workers.
But the Legislature failed to carry out one of the year's major
tasks — drawing new boundaries for districts of the Kansas House
and Senate, the State Board of Education and the four congressional
districts.
The job of drawing new maps is now in the hands of a three-judge
federal panel in Kansas City, Kan., which concluded on Wednesday.